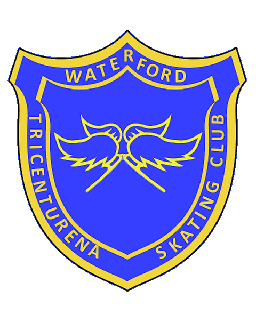 Waterford Tricenturena Skating Club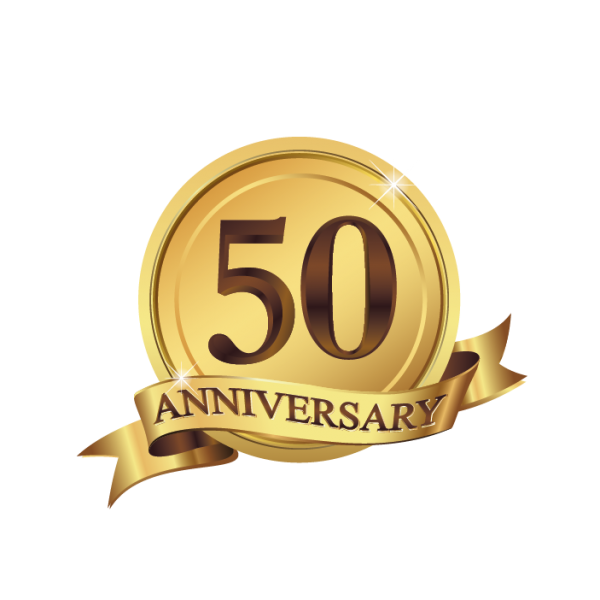 New this year, there is a $100 discount for CanSkate participants that are also involved in Minor Hockey. CanSkate is an excellent program to learn to skate for hockey. After registering in CanSkate, provide proof of registration with Minor Hockey to the Registration Chair Brenda Johnson and we will refund you $100.
First Time Registering?
If you have never registered for a program on this website, you will need to setup an account to get started.
Required Fields are marked with an asterisk *