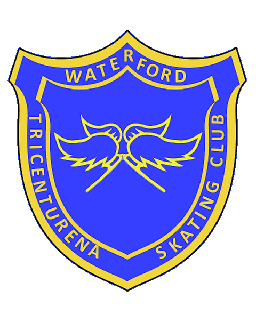 Waterford Tricenturena Skating Club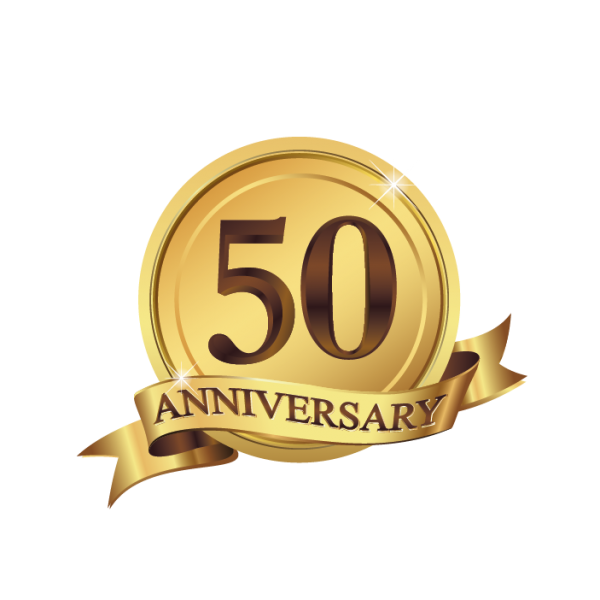 New this year, there is a $100 discount for CanSkate participants that are also involved in Minor Hockey. CanSkate is an excellent program to learn to skate for hockey. After registering in CanSkate, provide proof of registration with Minor Hockey to the Registration Chair Brenda Johnson and we will refund you $100.
Please note that if our system detects more than 30 minutes of inactivity in your browser, your registration spots will no longer be reserved and you will need to begin again.
Having difficulty finding a program? Use the side menu options to filter the displayed programs.
Program Registrations
CALENDAR VIEW
Session Description
Fees

Day / Time / Location:

Thursdays 5:30 - 6:00

Waterford Tricenturena,

Waterford Tricenturena

$190.00
Loading...
Program Description:

Adults and children are required to wear a CSA approved helmet. If an adult wishes to be on the ice with the skater, both the adult and the child must register for this program separately. The Skate Canada Fee is required for both the child and the trusted adult (age 18 or older) that will skate with the child.


Registration Begins: December 23, 2019 at 12:00 AM
Registration Cut-off: April 2, 2020 at 12:00 AM


Day / Time / Location:

Thursdays 5:30 - 6:00

Waterford Tricenturena,

Waterford Tricenturena

$0.00
Loading...
Program Description:

Adults and children are required to wear a CSA approved helmet. Both the adult and the child must register for this program separately. The Skate Canada Fee is required for both the child and the trusted adult (age 18 or older) that will skate with the child.


Registration Begins: December 23, 2019 at 12:00 AM
Registration Cut-off: April 2, 2020 at 12:00 AM


Day / Time / Location:

Thursdays 5:30 - 6:00

Waterford Tricenturena,

Waterford Tricenturena

$190.00
Loading...
Program Description:

Adults and children are required to wear a CSA approved helmet. If an adult wishes to be on the ice with the skater, both the adult and the child must register for this program separately. The Skate Canada Fee is required for both the child and the trusted adult (age 18 or older) that will skate with the child.


Registration Begins: December 23, 2019 at 12:00 AM
Registration Cut-off: April 2, 2020 at 12:00 AM


Day / Time / Location:

Wednesdays 7:00 - 8:00

Waterford Tricenturena,

Waterford Tricenturena

$110.00
Loading...
Program Description:

A unique program to bring the gym and fitness class onto the ice, all while enjoying your love of skating. There are a variety of different sessions from weight toning to cardio routines to tabata/circuit and hit training. All exercise routines can be modified to suit your skating and fitness ability. Try it out for 5 sessions. If you enjoy it, you can pay $20 per session for the rest of the season.


Registration Begins: December 18, 2019 at 12:00 AM
Registration Cut-off: March 18, 2020 at 12:00 AM